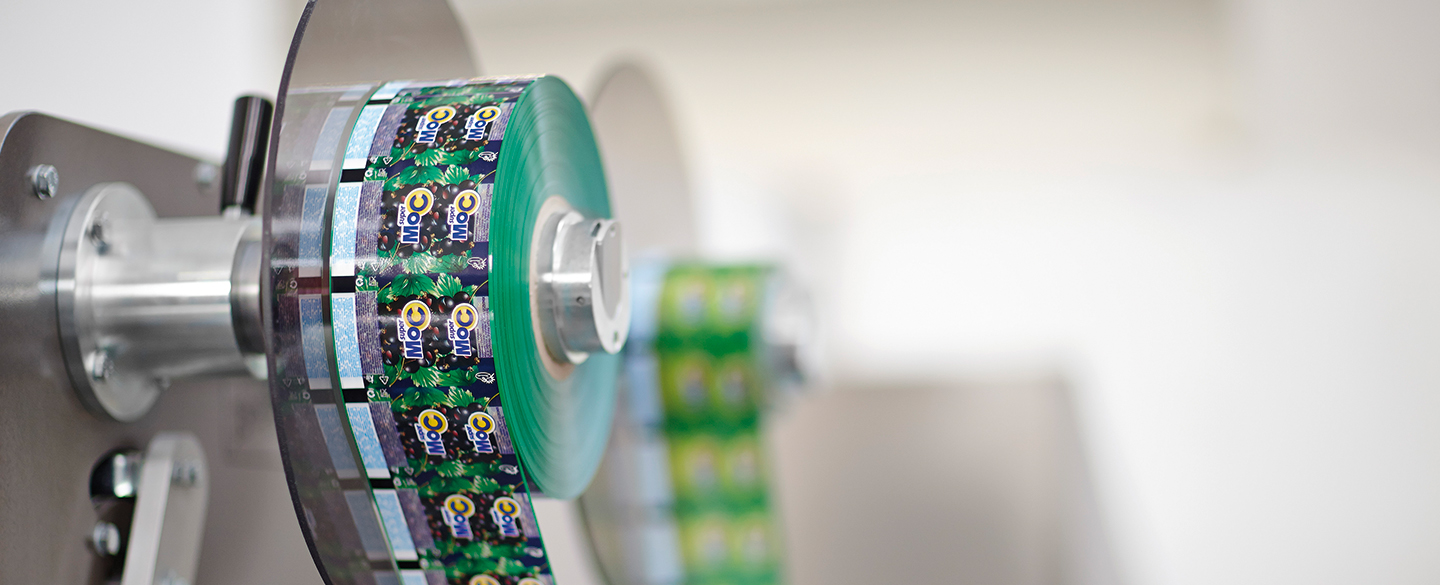 packaging machines and automatic lines
our products - customized solutions to satisfy every needs
Laferpack - design and production of flow pack packaging machines and automatic lines for flexible film packaging, suitable for food, non-food and pharmaceutical sectors, with particular commitment to eco-sustainability.
Eco-friendly in actions and not only in words
The eco-sustainability of our horizontal packaging machines starts with a careful design and construction but also concerns the management of the supply chain, the attention to consumption, durability, disposal at the end of life, the use of remote assistance to reduce travels. We also take care of the compatibility with eco-sustainable wrapping materials.
Collaboration with selected suppliers
Thanks to our constant cooperation with selected Italian manufacturers, we have tested many wrapping materials and we are able to offer our customers a comprehensive consulting.