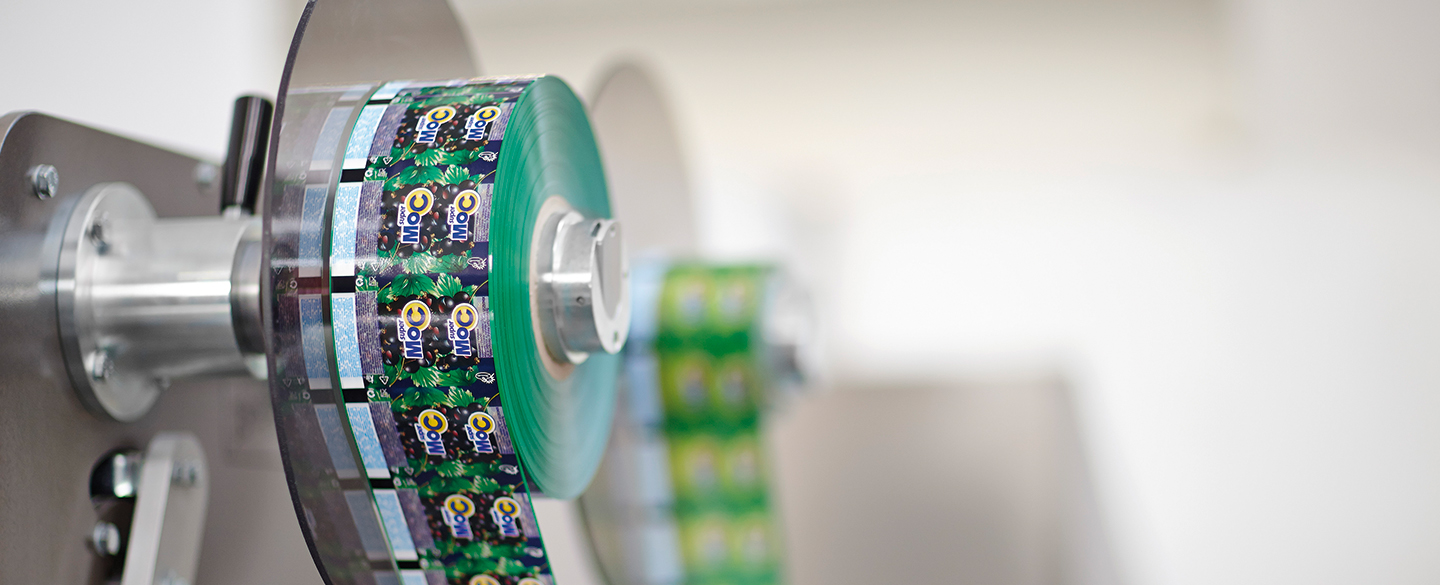 ---
HORIZONTAL PACKAGING MACHINE MOTION
Flow pack wrapping machine for food, non food and pharma products
---
Deal with simplicity

in complicated applications
The box motion cross sealing head allows to obtain hermetic seals for gas flushing packaging (MAP).
The perfect solution when an aesthetically pleasing design and high quality gussets are required and in cases of packaging with thick wrapping materials.
Bottom reel version available.
Applications:
Motion is the ideal packaging machine for products like meat with MAP, bread with MAP, cheese with MAP, sandwiches with MAP.
Product categories:
- Food:

meats and cold cuts, sweets, cheese, bread, pizza, boxes and trays

- Non Food:

technical articles, plastic articles, hardware, home care, personal care, plastic cutler

y
- Pharma:

secondary packaging, instrumentation
| Technical Specifications | MOTION |
| --- | --- |
| Maximun product's width | mm 320 |
| Maximun product's heigh | mm 120 |
| Bag's length (min/max) | mm 80/600 |
| Maximum reel width | mm 750 |
| Max Speed | p.p.m. 80 |
| Wrapping materials | heat & cold sealable materials or polyethylene |
| Machine's weight | kg 1800 |
write to us